I love wooden toys and I really love rainbows... so many of the toys in our playroom combine these two loves!
Here are a selection of beautiful rainbow themed wooden toys that look just delightful displayed on your toy shelves and are super fun and also educational for kids to play with.
1.) These
Little Rainbow People are just delightful... each with their own little pot to sit in! Great for a sorting activity and also a sturdy family for pretend play.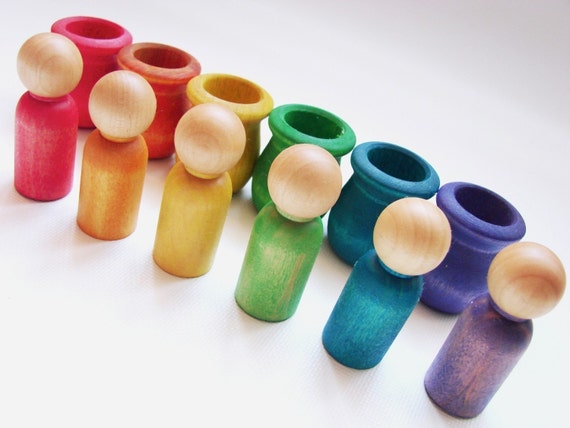 These
Rainbow Wooden Stacking Bowls are great for a huge range of activities and numerous make believe play opportunities.
I also really love these
Rainbow Sorting Tiny Acorns... another great Montessori toy and they go so well with the little wooden bowls!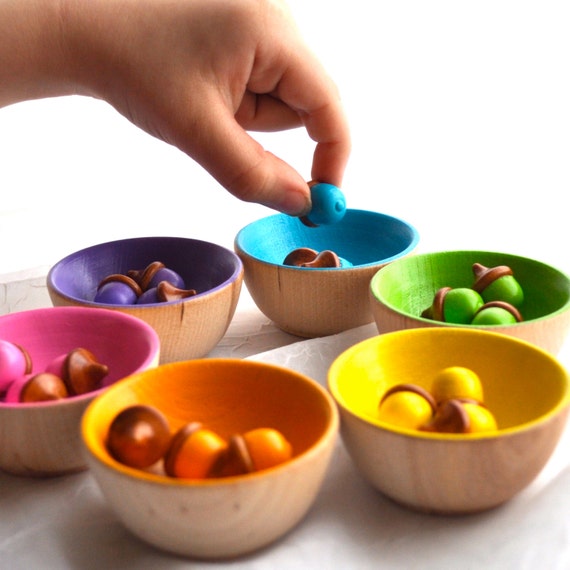 Or you might prefer the bowls with the little Rainbow Sorting Mushrooms!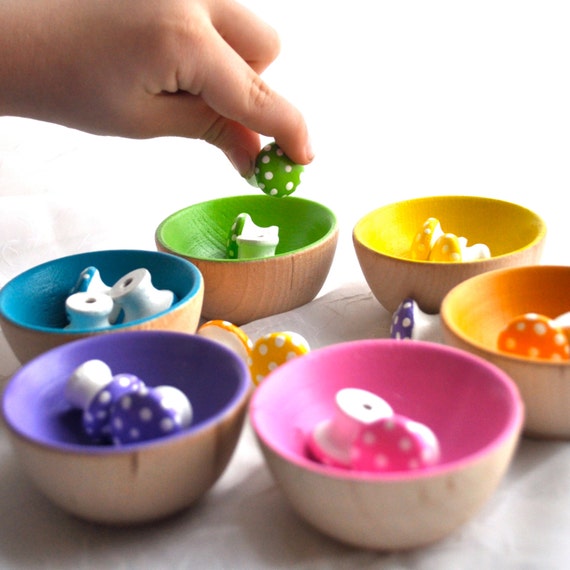 I just *love* all the little mushrooms that come with it!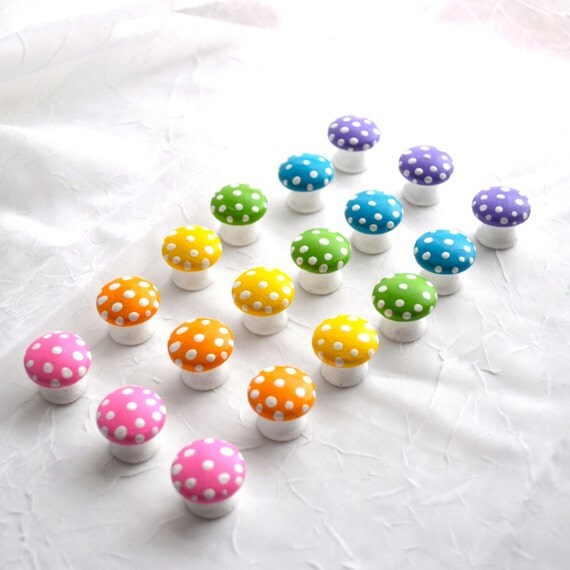 I have bought these
rainbow hand kites
several times as a lovely gift for my numerous nieces... just beautiful. They love to dance around the house with them.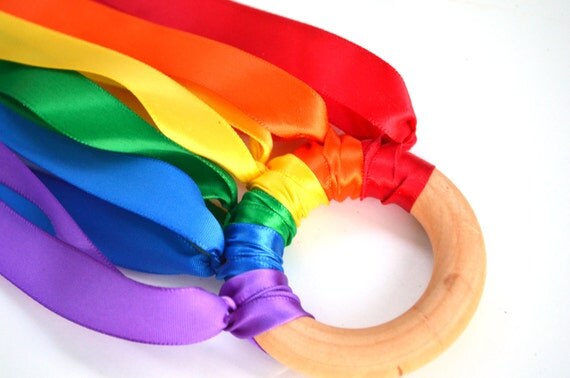 Last but not least we have
classic rainbow wooden stacking blocks
! We have had our set for years, but the man who made it no longer sells them.
This one I have sourced on Etsy is pretty good! It is very hard to find them with all 7 colours of the rainbow... they often only have 6 colours and miss out on poor old indigo! I think it's important that they have the seven colours so you can teach the correct colour order to your little ones as they play.
Our kids love to make a cave, rainbow serpent, spiral, flower and other fun inventions with our set of rainbow stacking blocks!